So, What Did You Do Last Week?
Hey, I'll ask the questions here. The only problem is we don't care what you did last week, you care what we did last week which is why there's a podcast of it. This is an inner monologue simulator for people with autocommunication disorders and is technically a medical tool. Please do not use unless under supervision of your family physician, Chiropractic Ghostbuster, or one with the "shine".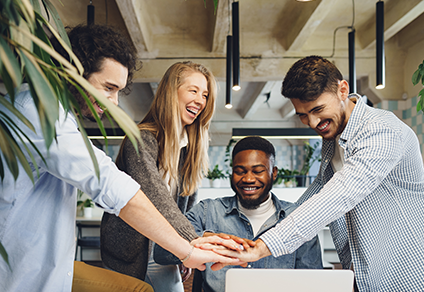 Your Title
This is the description area. You can write an introduction or add anything you want to tell your audience. This can help potential listeners better understand and become interested in your podcast. Think about what will motivate them to hit the play button. What is your podcast about? What makes it unique? This is your chance to introduce your podcast and grab their attention.